Utility Mapping
Comprehensive & Detailed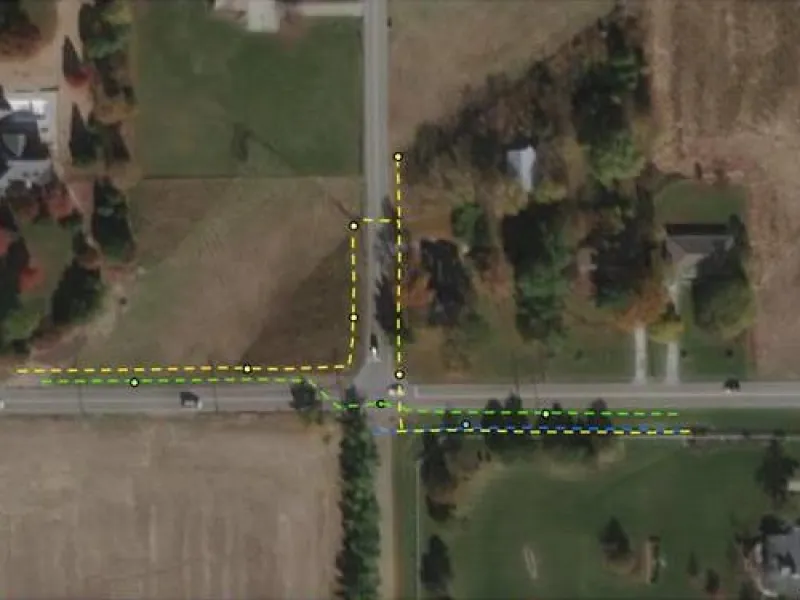 Project Planning
Minimize the Risk with MPL's Utility Mapping Services
A utility map shows the positioning and identification of buried pipes and cables beneath the ground. The procedure involves detecting utilities like sewers, electric cables, telecoms cables, gas and water mains. The results will provide you with a comprehensive detailed map of anything that is hidden underground or directly related to any above ground features. 
Utility Mapping is important any time you are breaking ground as it shows how utilities are running throughout the proposed site. It also helps prevent utility strikes that may cause harm to the public or the workforce.
If you need a fully comprehensive map of the surveyed utilities that may cause conflict in design or construction, MPL can provide you with the solutions you need to take the worry of working around underground utilities away by giving you the confidence to plan, design and manage underground utilities. 
Utility Mapping
Information Sheet
Need to download, view, or share our information sheet? We've got you covered!
The benefits of Underground Utility Mapping?
Reduce project planning down time
Minimize risk
Gain confidence before excavation begins
Comply with safety regulations and requirements
Avoid the unexpected
Safety Starts Here
Safe Digging and a partnership to protects your projects, employees and assets starts here: Call or click to speak to an MPL representative about mapping your utilities.